"@gracehelbig goose training?? what is happening??? #googlecal #scared"
– ∞ http://bit.ly/17M179x
"@gracehelbig did you schedule some freaky California purple meeting for us next..."
– ∞ http://bit.ly/17IEEKi
"PUT ON YOUR BEST DRESS, IT'S HOMECOMING!! SuperFree Wed., tonight @ 10...."
– ∞ http://bit.ly/10AEMwd
"TONIGHT!! See our return to SUPERFREE WED.!! ONE NIGHT ONLY!!!!..."
– ∞ http://bit.ly/17TeHpI
"ONE NIGHT ONLY!! FOR THE 1ST TIME SINCE 2011 we perform at this week's..."
– ∞ http://bit.ly/14N0jn3
"I liked a @YouTube video http://bit.ly/YEPEmo The Later Show Promo"
– ∞ http://bit.ly/YEPEmq
1 tag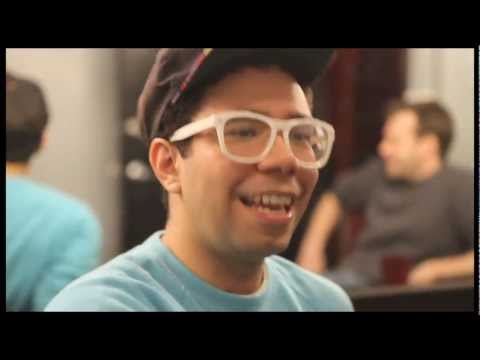 3 tags
8 tags
2 tags
BOREALIS PERFORMS TONIGHT!!!!
TONIGHT IS THE NIGHT to see Borealis at 8.  Look, it's 50 degrees outside and gorgeous.  Do yourself a favor and go out, get a cocktail, get your buzz on and then come see BOREALIS tonight at 8.  We are performing with C. Monster and THEY ARE AWESOME!!!!  It's gonna be a fun Friday night!!!!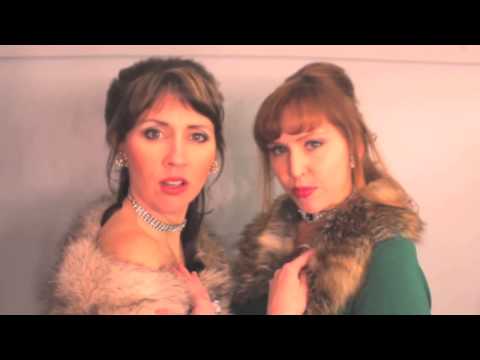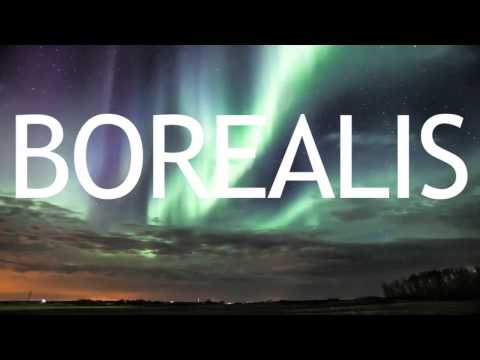 "FRIDAY FRIDAY FRIDAY @ 8, @thepit!"
– ∞ http://bit.ly/T8g2GP
"Video: Tuscarora/Borealis, tonight @ 8!! @borealisimprov @thepit #nycimprovfest..."
– ∞ http://bit.ly/TPnHeL
"Photo: thepit-nyc: Tuscarora Borealis! http://t.co/lsWJUIFv"
– ∞ http://bit.ly/VkDD5H
"Come see us & other awesome sauce improvisers from across the country..."
– ∞ http://bit.ly/TPnFDx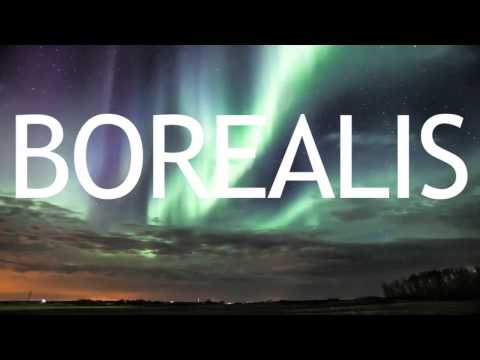 5 tags
TUSCARORA FIRE CO. PICNIC'S FINAL SHOW!!
We're opening! Fri. @ 8 @ the PIT!!
ATTENTION: FRI. @ 8, PIT →
Make your plans now, Shermy!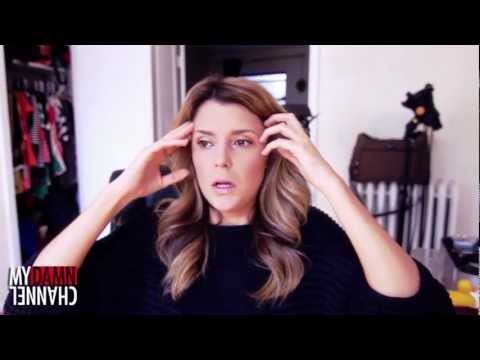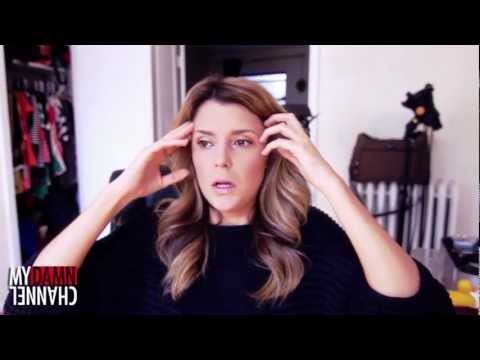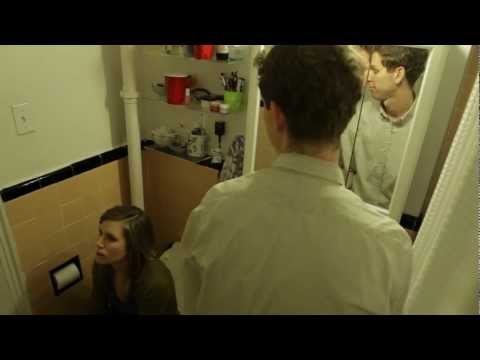 Welcome back Grace Helbig!!
Our bi-coastal baby returns Fri. at 8 at the PIT (123 E. 24th St.)!! Improv your live, motherfluffers!!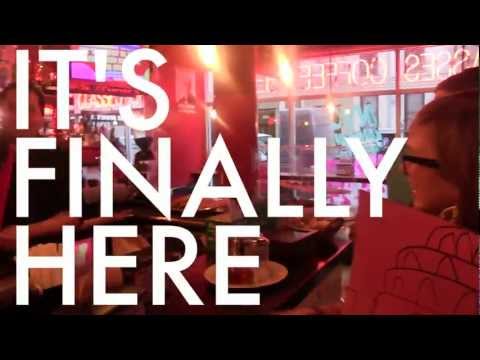 Alternate Team Names
Beef Supreme, Big Sell, Black Caveman, Blerg, Boilermaker, Bok Choy, Borealis, Business Drunk, Chair, Childish Thought, Children of Dreams, Class Graduation Show, Dig Dug, Dummy Kid, Esperfleek, Failing Words, Family Portrait, fat mosquito, Fatty Cat, Featherweight, Force of Nature, Foxy, Funcooker, George Foreman Jordan, Get A Life, The Gunwales, head gear, High Horse, Hudson Eckel, Idler's...
4 tags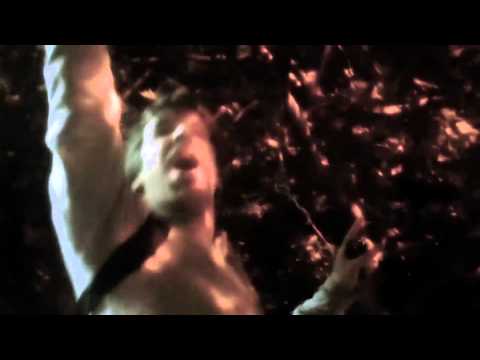 Watch
lorrainecink: gracehelbig: thepit-nyc: FRIDAY - 8PM GO SEE BOREALIS ON FRIDAY!!!! COME SEE THIS!  IT WILL BE SO GOOD! Come see Borealis for one full hour @thePIT on Friday at 8pm!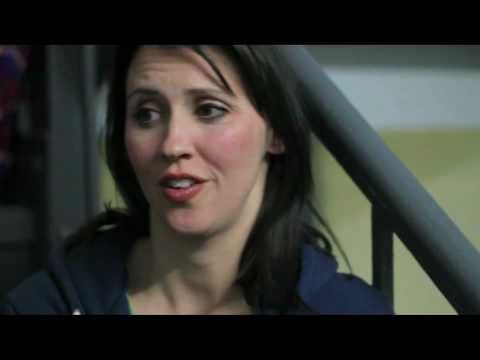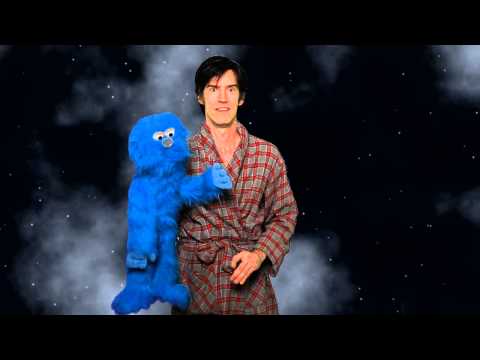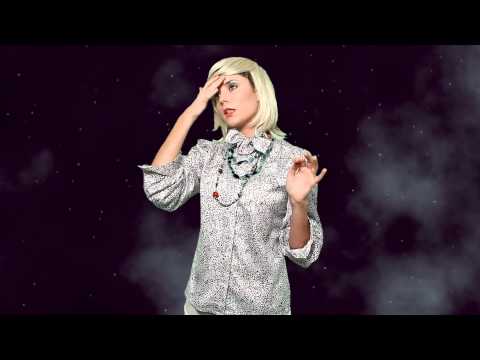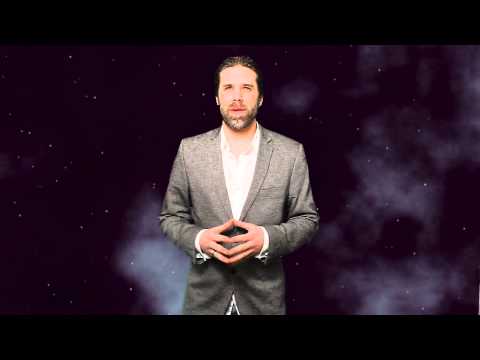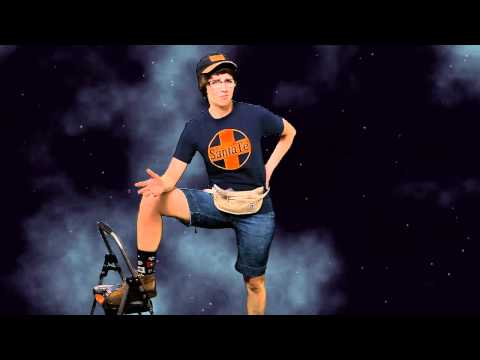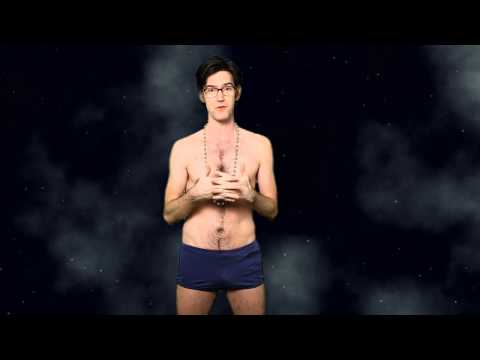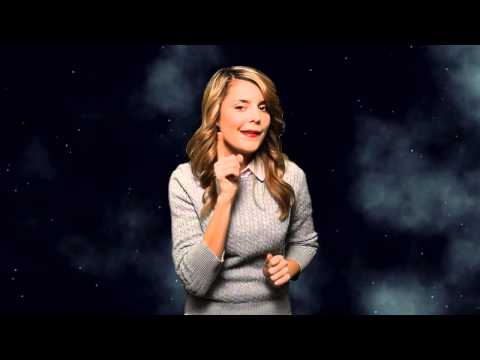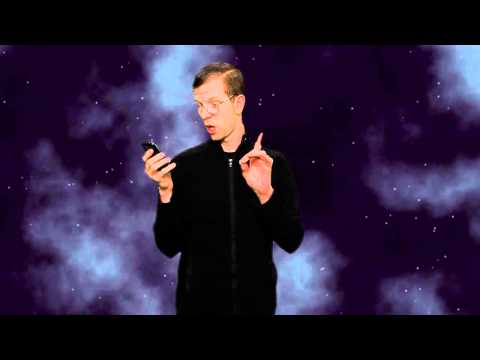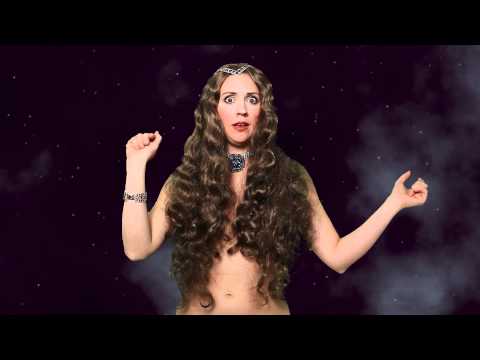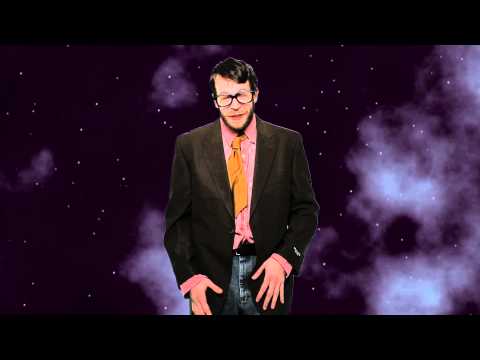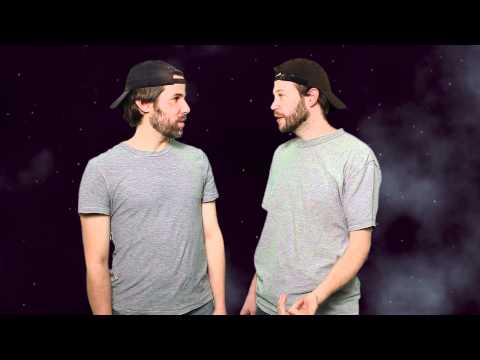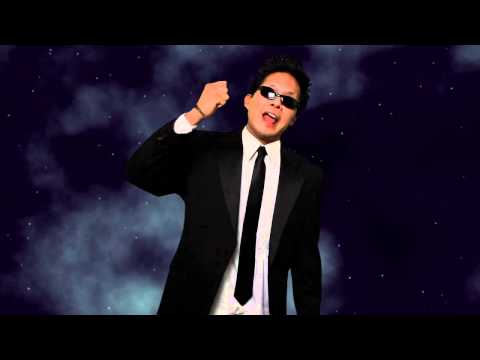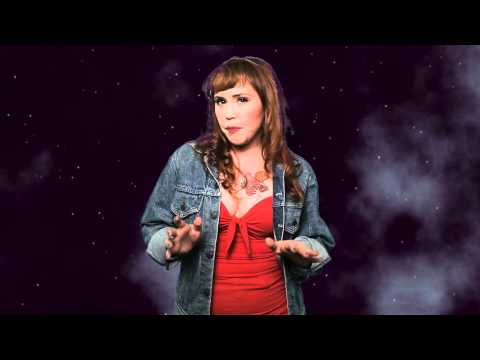 4 tags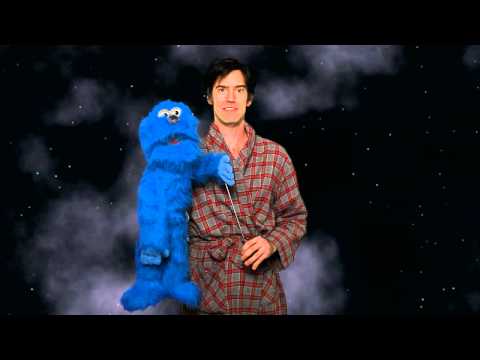 4 tags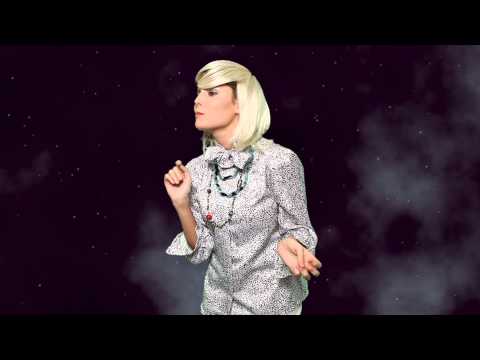 4 tags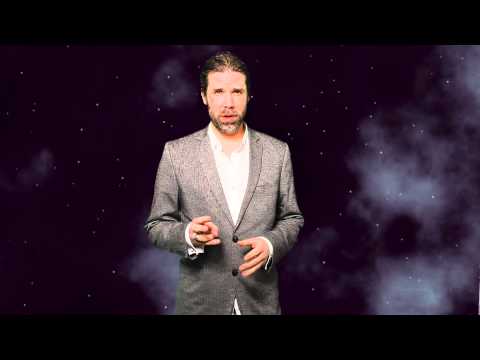 4 tags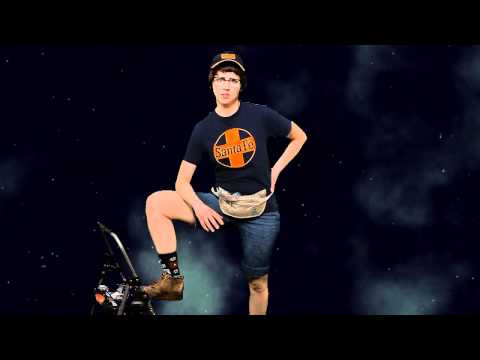 3 tags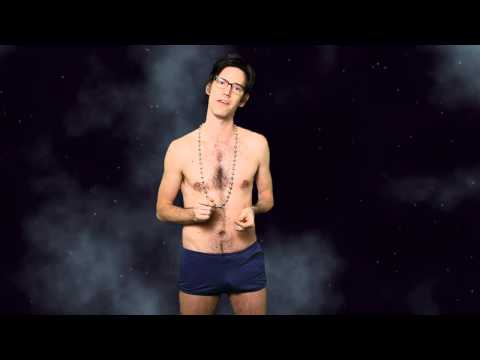 3 tags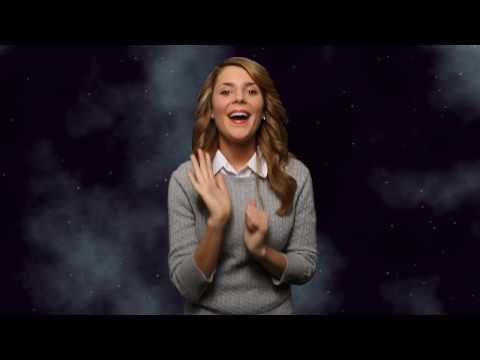 3 tags